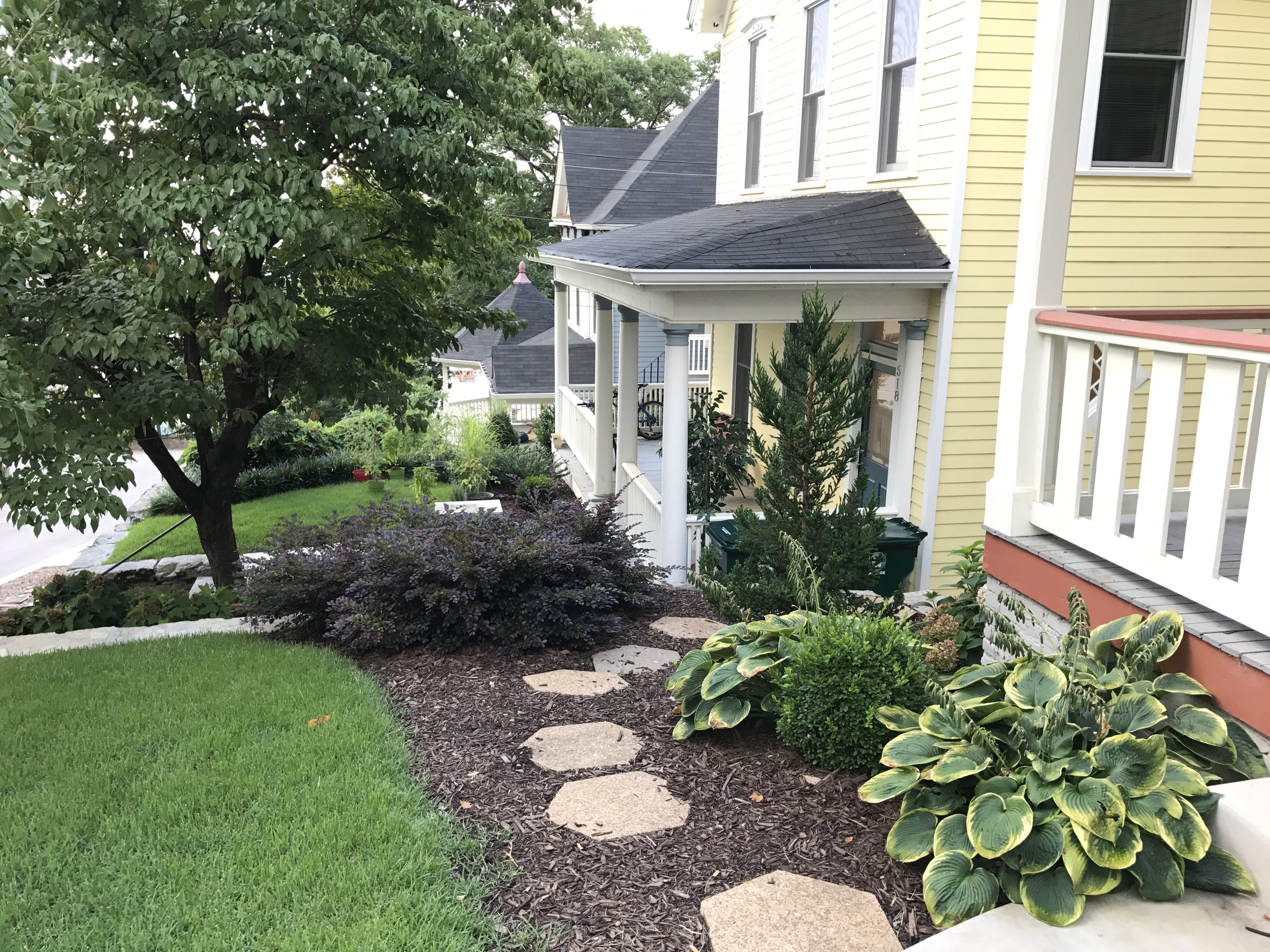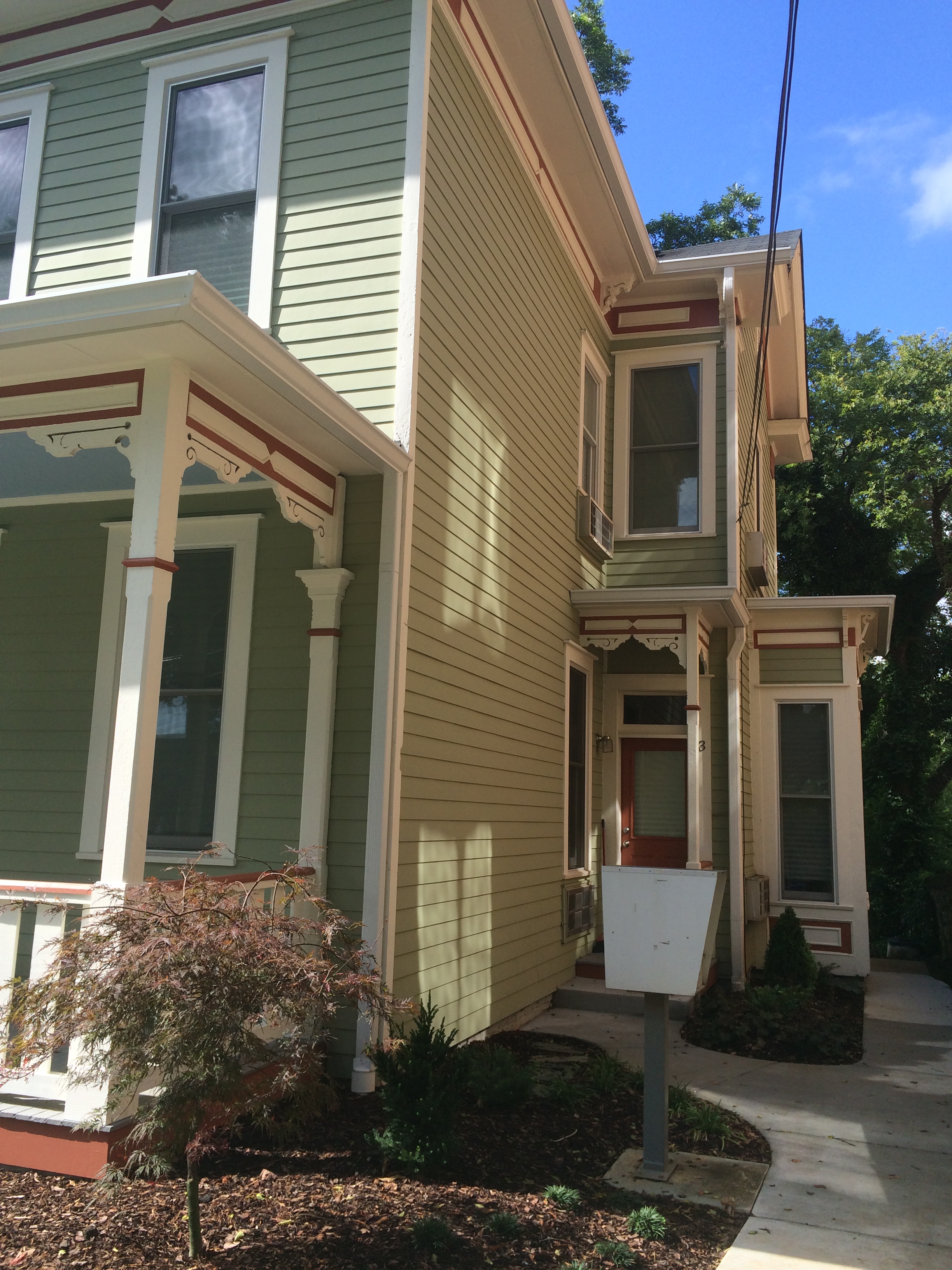 Are you looking for a hip downtown apartment within walking distance of UTC, great restaurants, and local attractions? Whether you work at Unum, Erlanger, or TVA, this apartment is the perfect spot! Newly renovated, these apartments are energy efficient with equipped kitchens and nice windows that let the sun right in.
Apartments located at 516, 518 & 522 E. Fifth Street. Please note that the apartment shown above may not be the apartment available.
Non-Smoking and No Pets. Parking available on-site. On-site laundry available.
Want more information? Call us at (423) 598-8006 or email us at jprice@cneinc.org.